Communication strategies for your practice
Elevate your dentist-patient relationships
Learn more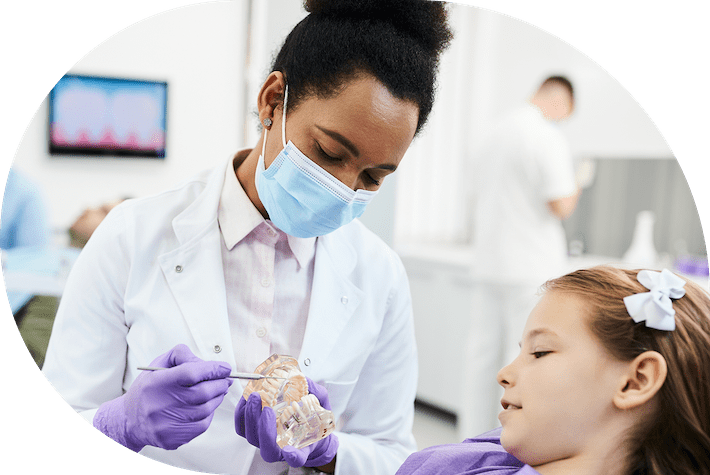 Perform complex procedures with confidence
Content you may like
Want to improve your patient experience and develop your skills further? Check out our clinical cases and literature
Discover more
Keep up to date
Don't miss out on Septodont upcoming events and latest news.
Septodont at a glance
Learn more about us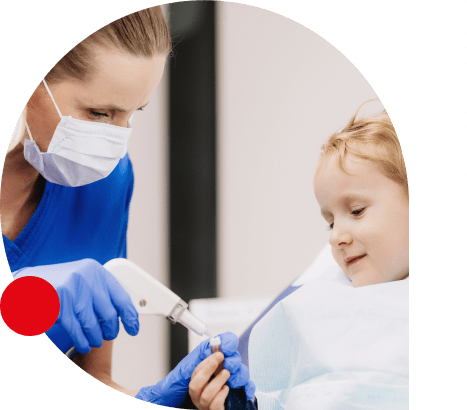 90
Years of experience
From local anesthetic cartridges to innovative restorative solutions, we meet your needs in pain control, endodontics, restorative dentistry and more.
1st
World leader in pain management
With 500 million cartridges of local anesthetic produced every year, Septodont is today world leader of dental anesthesia.
150
Established in more than 150 countries
We are dedicated to serving the needs of dental & healthcare professionals all over the world.